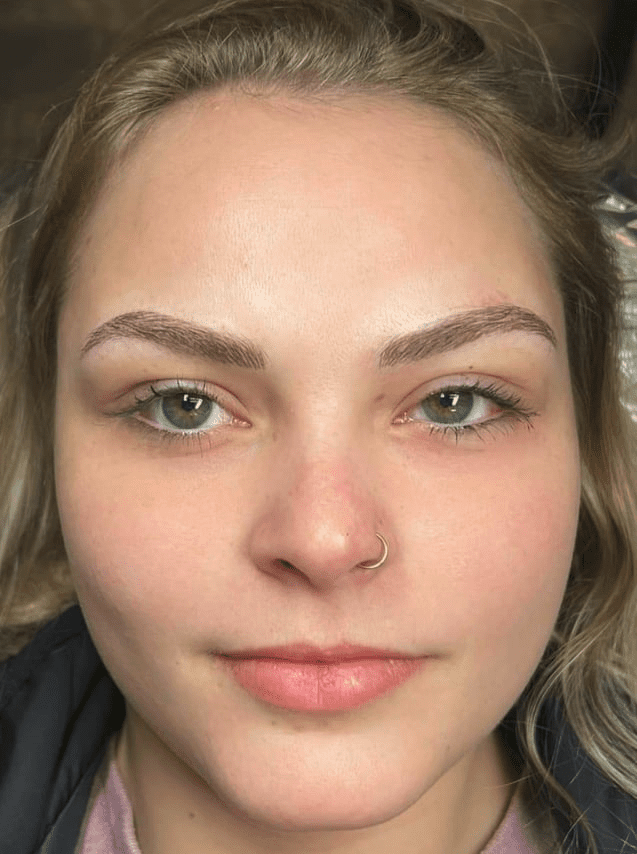 Microblading is a semi-permanant 3D eyebrow tattooing. 
Includes the 6 week mandatory touch up.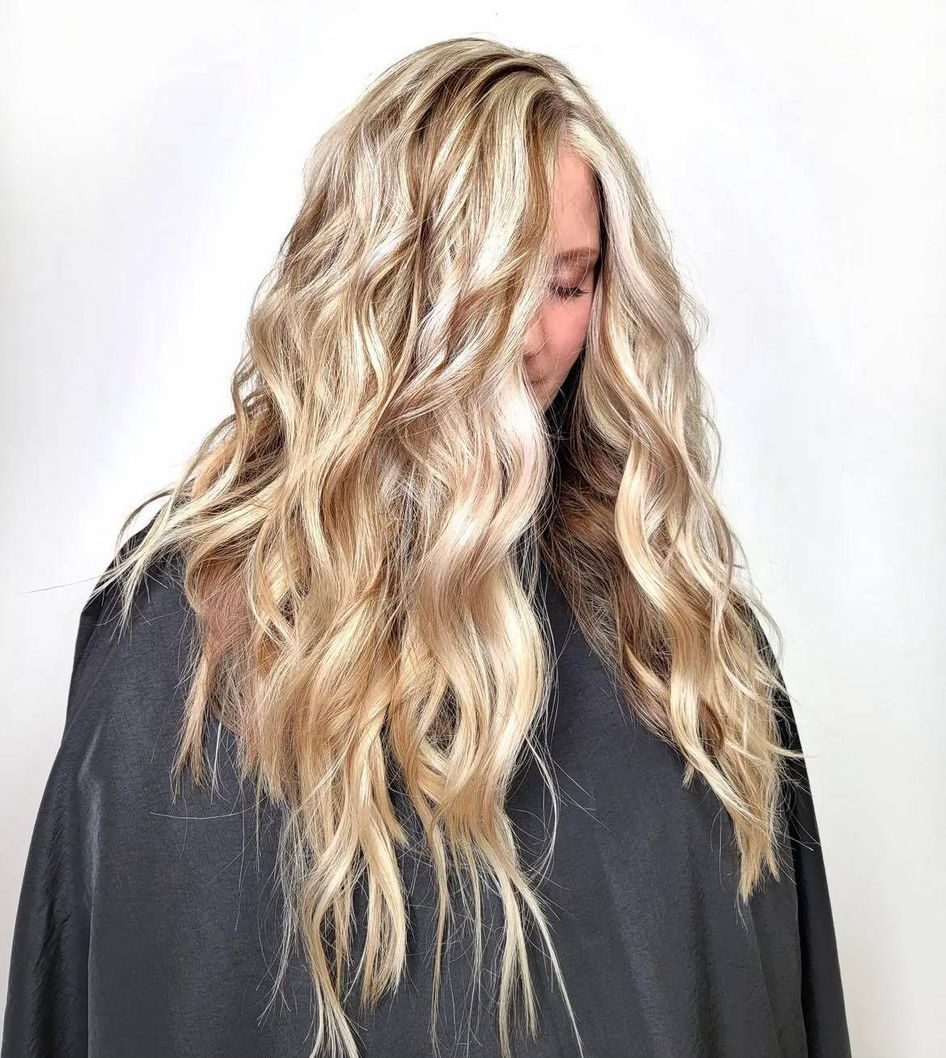 Experience our talented staff & a variety of hair color products and techniques for long lasting, beautiful results.
Custom Color Services
We are able to provide a wide variety of color techniques, such as balayage, ombre, and more!  If you have a unique look in mind, just call for a consultation and we will help you fulfill your vision.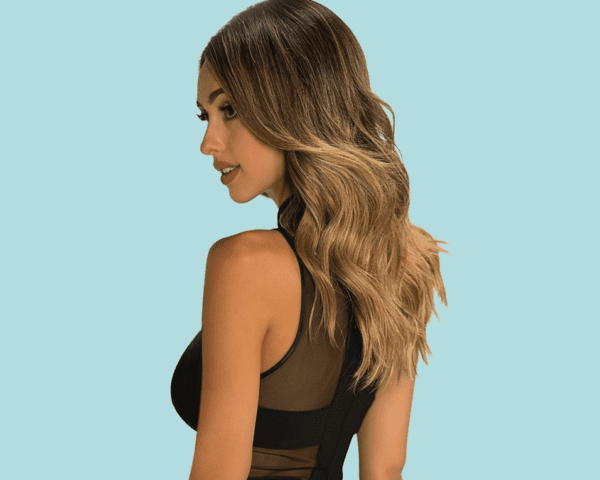 HairDreams Extensions are the Top hair extensions in the salon industry! This service requires a consultation  and deposit prior to the actual appointment.
Hair Extensions

Deposit necessary prior to day of service.  
Click here (www.HairDreamsUsa.com)  to see what HairDreams extensions can do for you.  Have the hair you always wanted with Hairdreams extensions. 
Payment plans are available*